Est. 1994
Thursdays Irish Night
Every Thursday For Dinner
Come Early Before It Runs Out!
Meatloaf - Shepherd's Pie - Banger's 'N Mash - Irish Bull Dog - Corned Beef And Cabbage - Irish Stew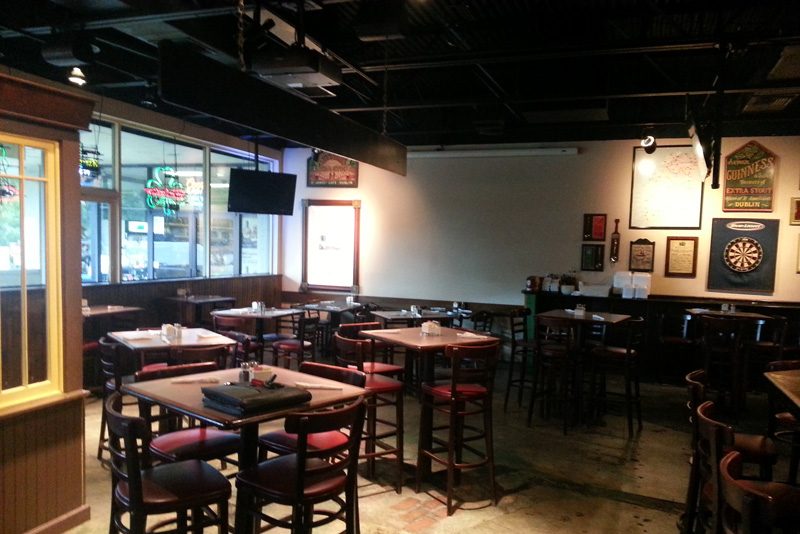 Eat & Drink
Lunch and Dinner served daily starting at 11am. Come join us on Thursday's for Irish Night Specials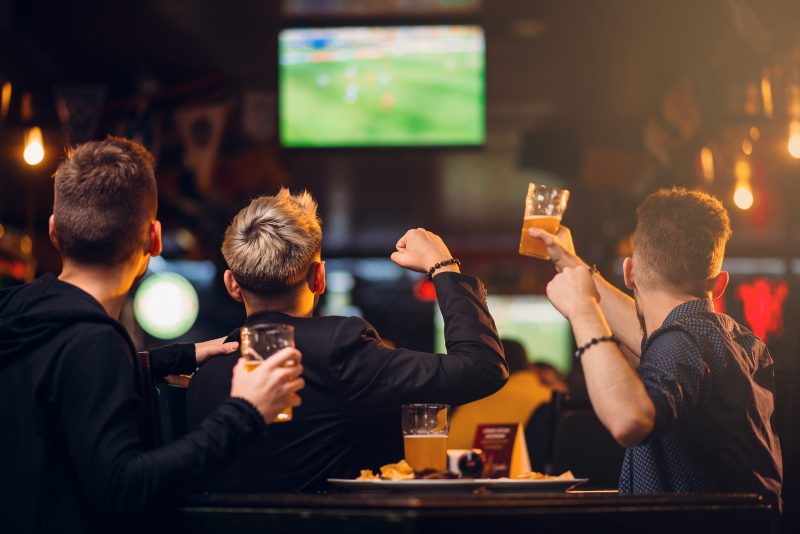 Watch The Games
We have 9 HDTV's and a 116-inch projector screen. Watch the game in air conditioned comfort and enjoy lunch or dinner.